Venezia Icon, Memory of the Future | Chuck Freedman e Zohar Kawaharada
---
Dal 17 novembre 2017 al 21 gennaio 2018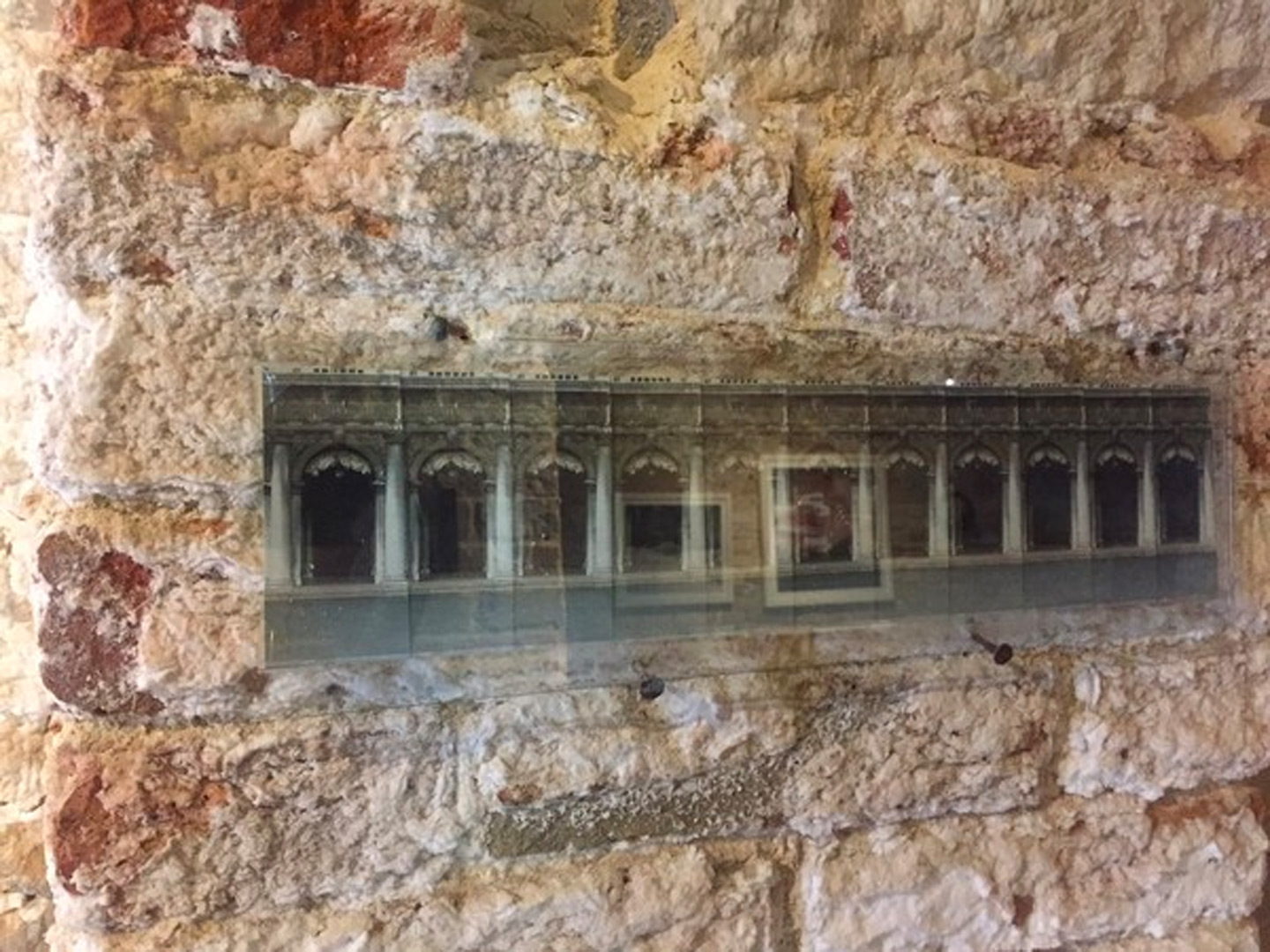 Persone e Venezia ritratte in fotografie e video dall'immagine alla memoria incontrando se stessi e il passato.
Chuck Freedman
Chuck Freedman nasce nel 1945 a Washington D.C. dove si laurea alla Catholic University of America nel 1967. Nel 1968 si trasferisce a New York City e lavora come fotografo per giornali e riviste fino al 1972. Inizia a studiare fotografia nel 1973, collaborando come assistente di Lisette Model fino alla morte di lei, avvenuta nel 1983. Dal 1977 lavora come fotografo nel cinema a New York. Dal 1979 è anche designer. Con la sua prima mostra a Ikona Photo Gallery nel 1980, inizia la collaborazione con Živa Kraus. Allestisce diverse mostre per Ikona Gallery tra cui Evsa e Lisette Model (Venezia, 1984), Berenice Abbott (Venezia, 1986), John Batho (Firenze, 1987), Persona (Venezia, 1991), Gabriele Basilico (Venezia, 2000), Helen Levitt e Bruce Davidson (Venezia, 2002), Ida Cadorin Barbarigo (Mantova, 2002). Ikona Gallery ha presentato varie mostre personali di Chuck Freedman, tra cui nel 1999 la personale Venezia Icon ai Magazzini del Sale. Chuck Freedman si spegne a Savannah nel settembre 2016.
Zohar Kawaharada
Zohar Kawaharada nasce nel 1984. Utilizza differenti linguaggi: fotografia, installazione, video, sound art, performance. Si laurea con lode presso il Dipartimento di Fotografia di Musrara, the Naggar Multidisciplinary School of Art and Society nel 2013. Ha studiato dal 2005 al 2007 Butoh dance in Giappone presso lo studio Kazuo Ohno con la guida di Yoshito Ohno.